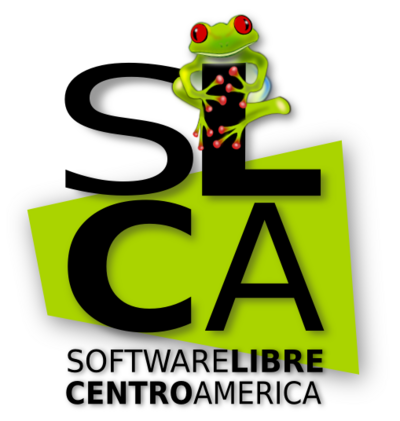 From the 17th of June till 21th of June 2009 the First Central American Free Software Summit was taking place in Nicaragua's northern mountains close to Estelí.
Over 80 persons met from all Central American countries and some others from the all over the world (Mexico, Venezuela, Spain, Austria and Germany). Everybody was connected through the common ideology of Free Software and sharing. The majority of the attendants actively participate within local Linux User Groups inside of their countries. On the summit everybody loved to discuss topics like Free Software and government, Translation and adaption of open licenses to local jurisdictions, the role of women and Free Software in education (http://sl-centroamerica.org/wiki/Ecsl2009/Agenda).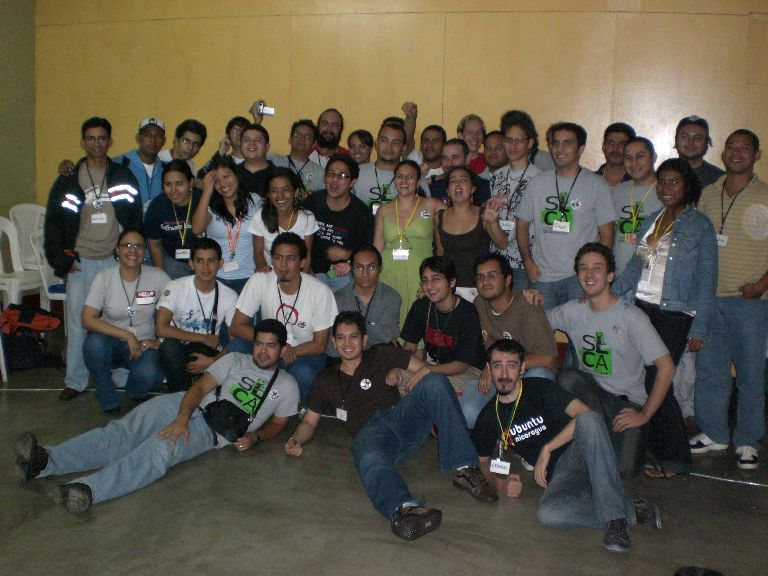 There were a lot of interesting workshops on different topics. I feel very honored that I was invited to lead a Drupal workshop.
Besides the official agenda there was a lot of time to get to know (almost) everybody pretty well. It was an very stimulant interexchange and a lot of new, promising ideas have been developed.
Further a very important step has been done by founding a commission that is going to organize the Central American Free Software movement and future events.
A general and public declaration was set up and signed by the attendants.
Photos: http://picasaweb.google.com/jimbodoors94/ECSL http://gwolf.org/album/encuentro-centroamericano-de-software-libre-2009-0
Videos: http://www.archive.org/search.php?query=ecsl2009
Blogs: http://leogg.wordpress.com/category/ecsl/ (Spanish/English) http://adario21.wordpress.com/2009/06/20/ecsl-nicaragua-dia-0/ (Spanish) http://luisalvarado.blogspot.com/2009/06/ecsl-dia-2-mesas-de-trabajo.html (Spanish) http://www.normangarcia.info/blog/archives/228 (Spanish)