drupalcamp-centroamerica-2009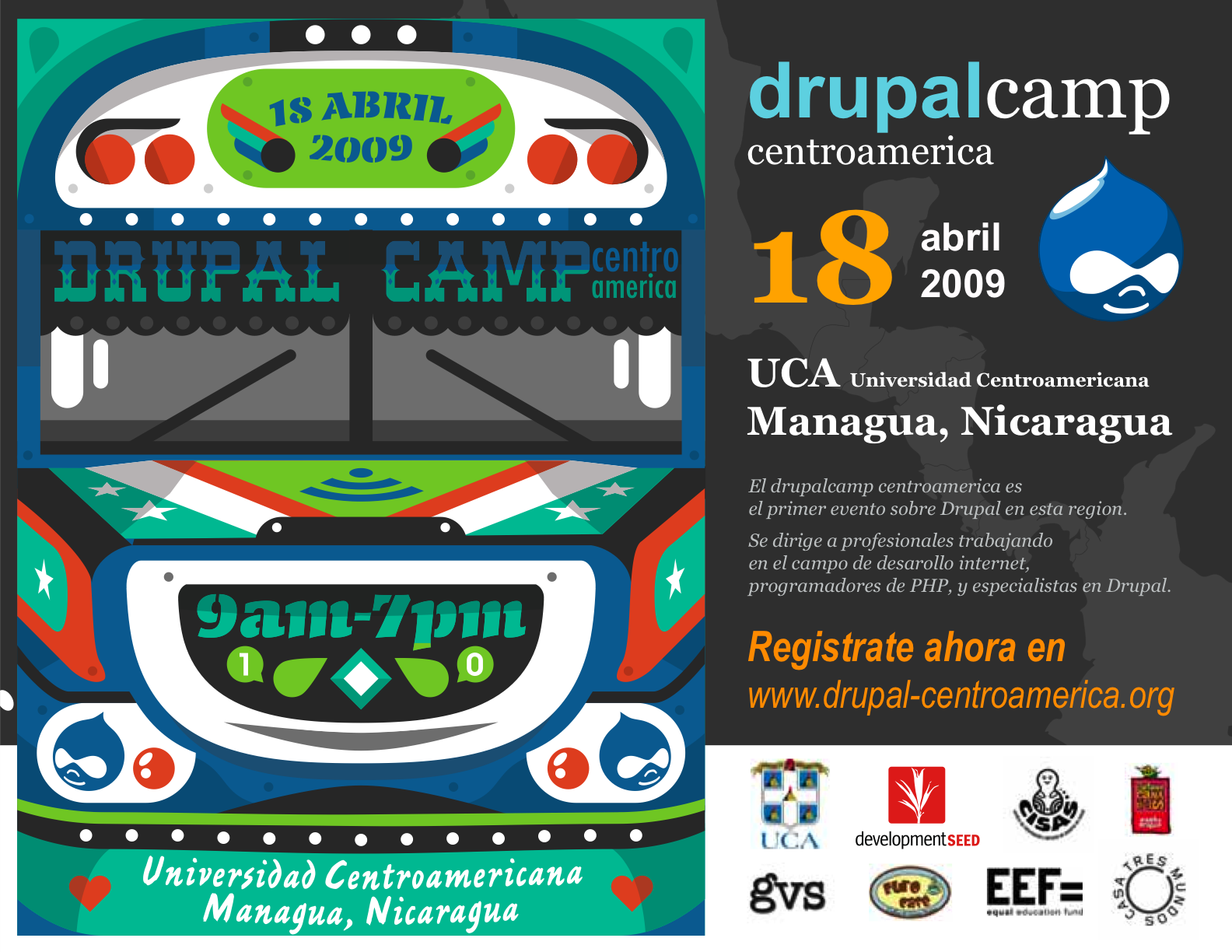 The first DrupalCamp in Central America took place 18th of april in Managua, Nicaragua. The all-day event aimed to actively form a community of professional drupalers from all Central American countries.
After weeks of hard work organizing the event: Over 100 interested Drupaler@s from Guatemala, Nicaragua, Panama, Costa-Rica, USA, Austria and Germany came to attend this success full Bar Camp style conference.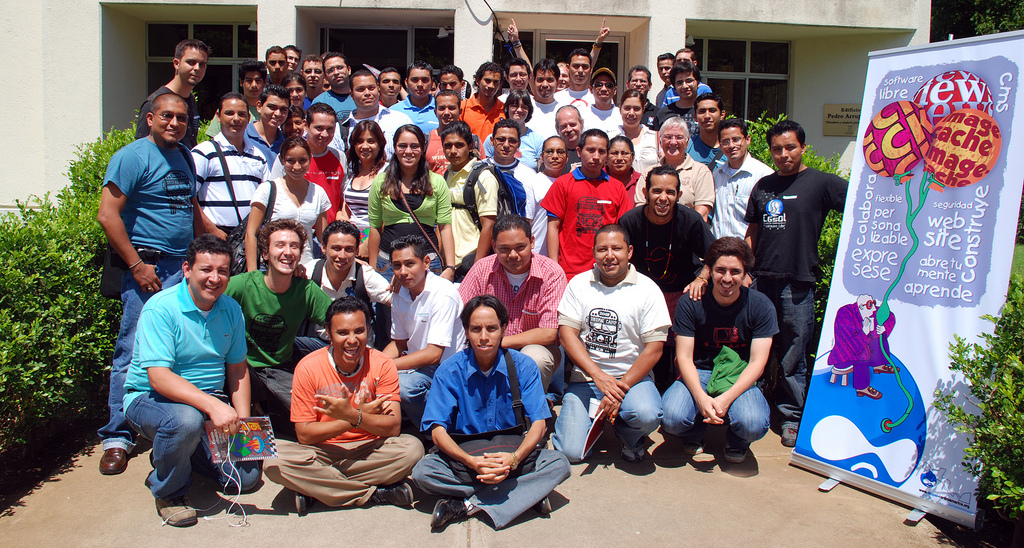 The main purpose was sharing experience between Drupaler@s and getting to know each other for the first time. But there were a lot of good presentations and Addison Berry came from the United States to lead a Documentation Sprint.
Thanks to all of the attendees, the sponsors, who made this event possible, and a special "Thanks" to the Universidad Centroamericana that provided us with the venue and internet.