Context
Fostering the community by building visibility and momentum on the growing Open Source Content Management System and Framework Drupal and offering learning opportunities in Spanish language.
Description
Organization of the first and most important Drupal events in Latin American countries. Many trainings for universities, companies and Free Software and Tech communities. Marketing and communication through websites, social media and forums. Translation and elaboration of learning materials and tutorials.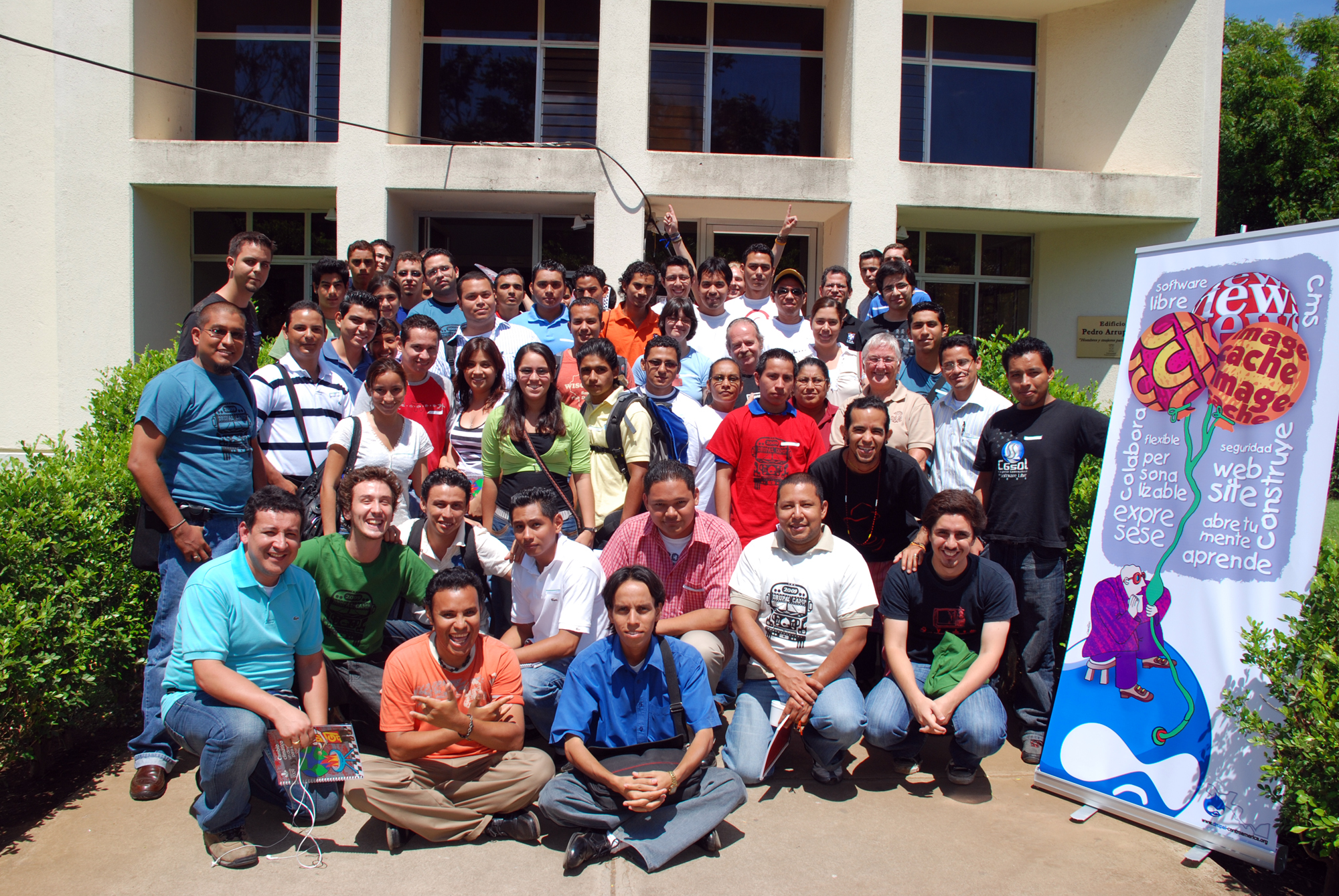 Organization of the first congresses, so called DrupalCamps annually in different Central American countries. Starting in 2009 in
then 2010 in Guatemala (Info),
2011 in Costa Rica (Info) and 2012 in Panama (Photos).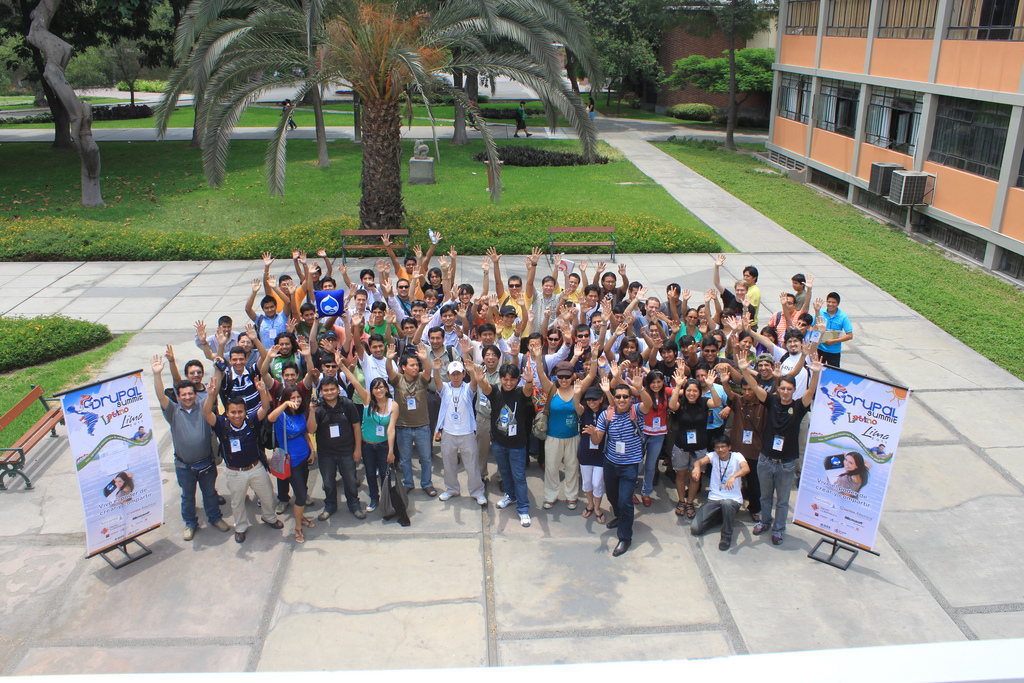 Felix Delattre was one of the main organizers of the first Drupal Summit Latino 2011 in Peru (Photos, Info)
Felix created the first Spanish speaking Drupal 7 learning page (http://aprende.drupal-centroamerica.org) for the community.
The contents were based on material elaborated for two intensive Drupal 7 workshops and trainings for the Universidad Nacional in Heredia, Costa Rica, sponsored by a United Nations Development Programme finanzed project in Costa Rica "TICs Capacity Building through the Use of Free Software to Promote and Strengthen Small, Medium and Micro Enterprises (SMEs)". And the other at ISIC (Instituto de Informática y Comercio) in Managua, Nicaragua.
The tutorials aimed to be a good point to starting point with Drupal, and in Spanish language. On the website there were texts, videos and some slides from the trainings. The website was open for everybody to register, making changes and improvements to all texts - editable like a wiki. And content was released under a Creative Commons BY-SA licence.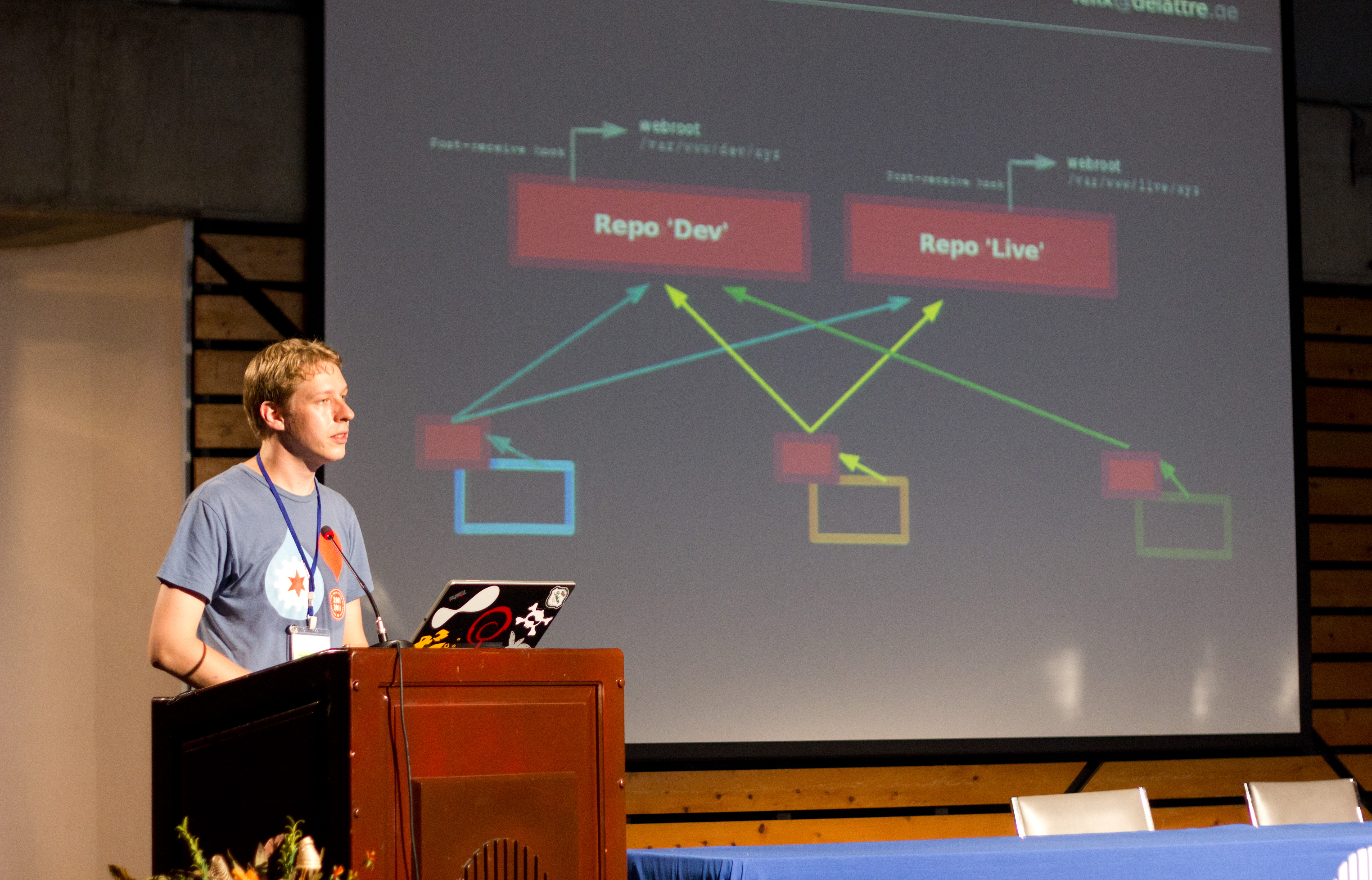 He was a speaker in many Drupal events in Latin America:
DrupalCamp Centroamerica - Managua 2009
DrupalCamp Centroamerica - Guatemala 2010
Drupal Summit Latino - Lima 2011
DrupalCamp Centroamerica - Costa Rica 2011
Drupal Summit Latino - Guadalajara 2012
DrupalCamp Centroamerica - Panama 2012
DrupalCamp Costa Rica 2012
Drupal Summit Latino - Loja 2013
DrupalCamp Bolivia 2013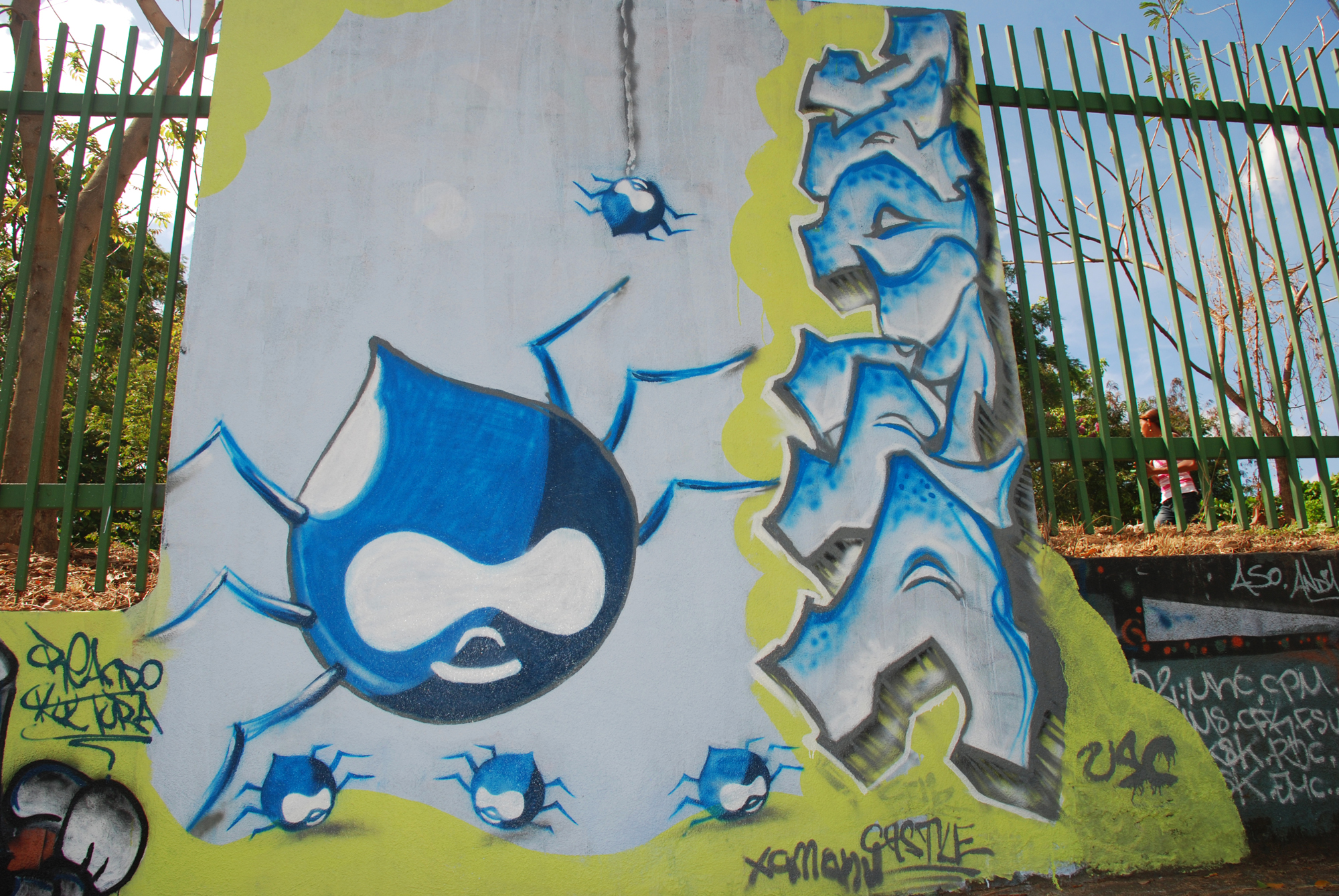 And, last but not least, together with @castle, Felix painted the first Drupal Graffiti ever :)
Find more information on his engagement with Drupal on the Drupal user page