context
DebConf is the highlight of the Debian year, when the global community comes together for hacking, presentations and discussion sessions, and just to spend time face-to-face with other contributors who are normally only names on a mailing list or nicks on IRC.
Description
In the year 2012, DebConf went to Managua. Felix Delattre was one of the main organizers. Particularly he was involved in all general operations, communication (press conferences, website), infrastructure (from internet to venue) and fund raising.
---

The main conference events were held in the Universidad Centroamericana in a central area of the city, while a day trip took attendees past a string of volcanoes north of Managua, to the Pacific Ocean at Las Penitas and around the colonial monuments of Leon.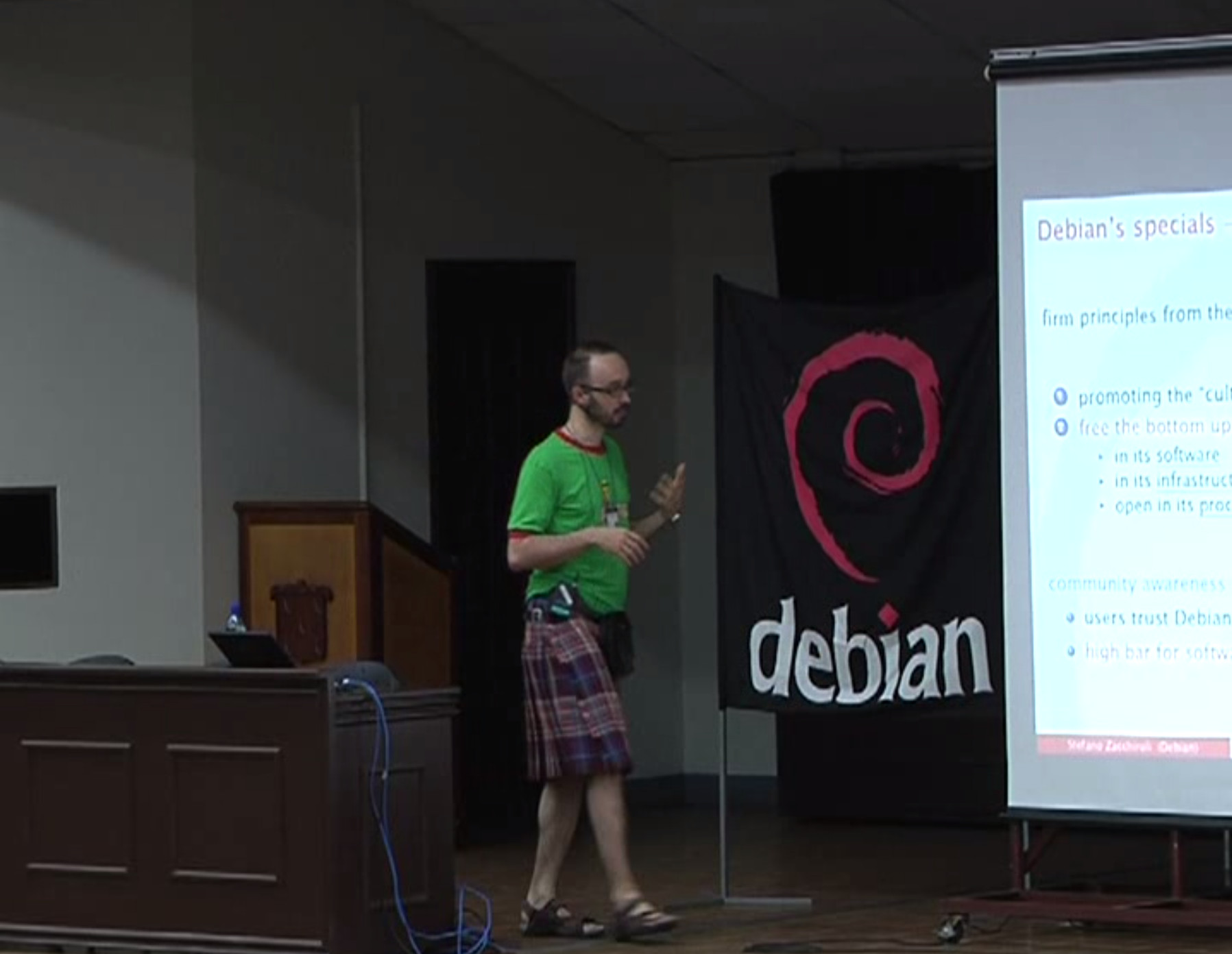 During one week of DebConf12, a total of around 200 attendees from 32 different countries were hosted. There were 98 conference talks and social events. For more information download the final report.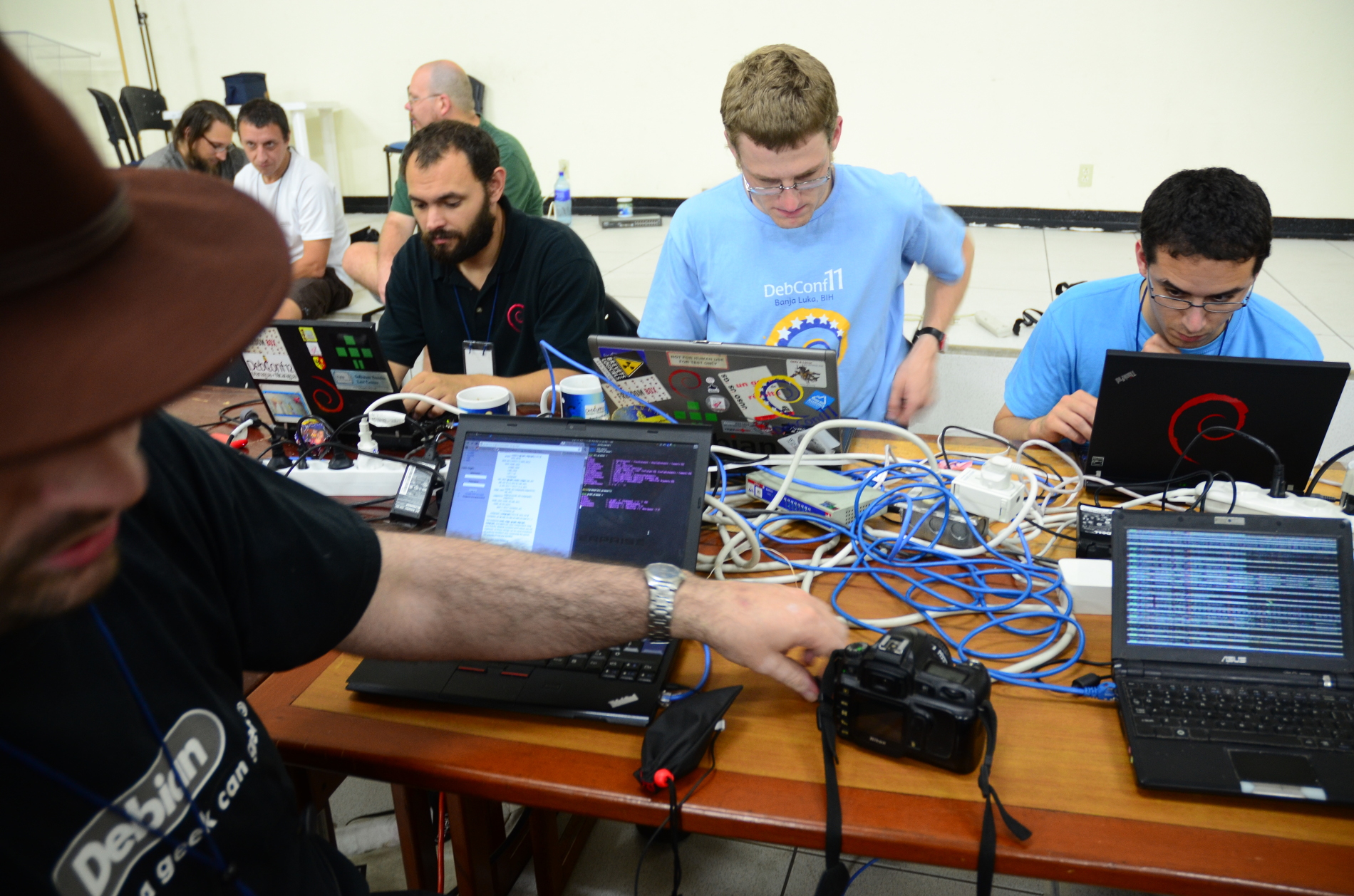 Before DebConf half of the attendees arrived one week earlier for the work intensive DebCamp to hack and code together on the various projects.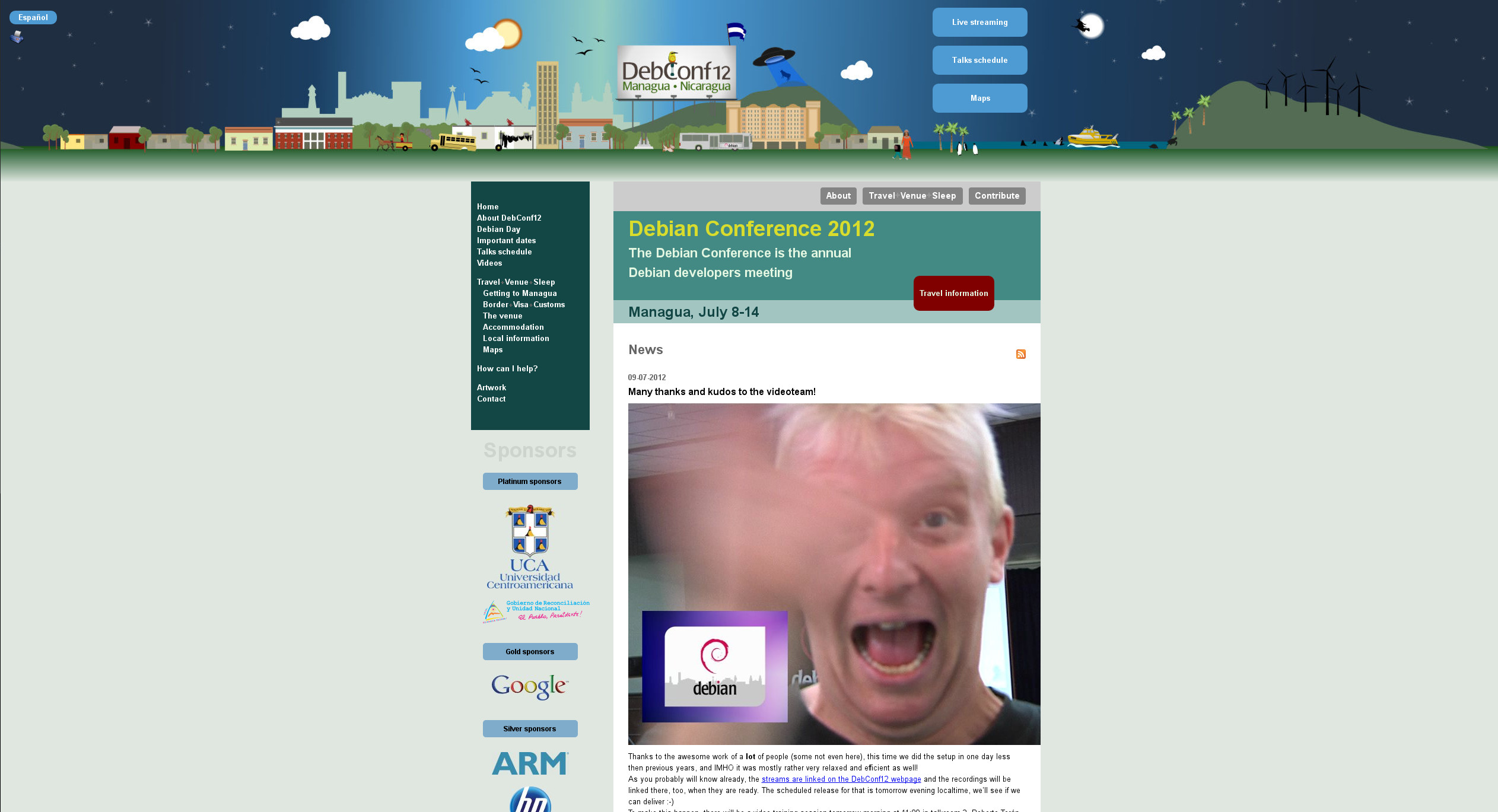 A happy website was created to reflect the local, tropical identity: debconf12.debconf.org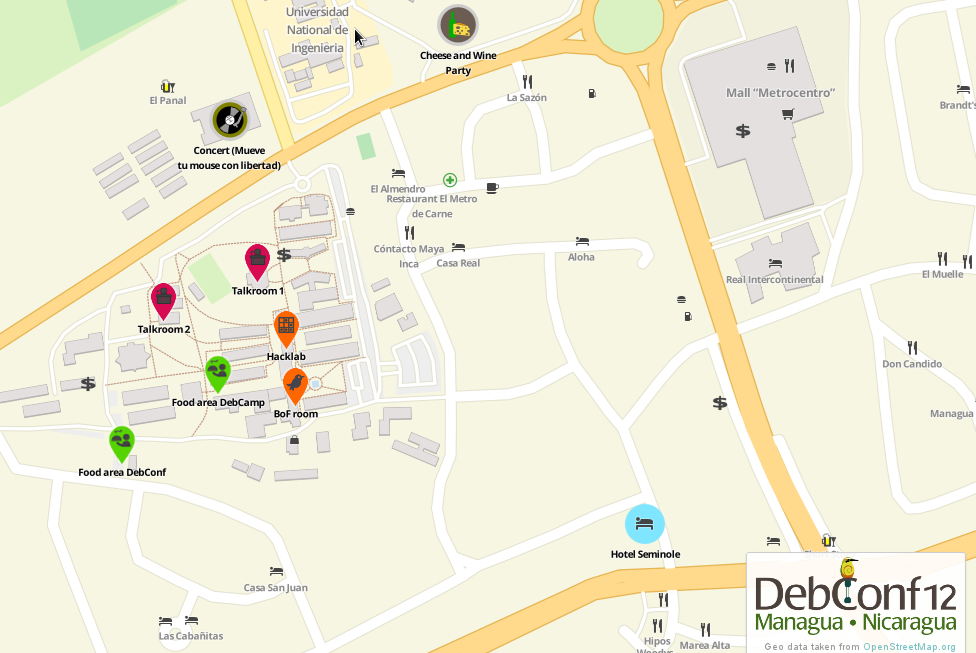 And a custom designed interactive map for attendees.