Context
Coworking is a global movement designed to create innovative workspaces, where collaborative efforts are promoted among the members. Flexible renting plans makes it especially attractive for freelancers and start-ups.
Description
Felix co-funded and ran Managua's first co-working office for over two years. It created a perfect space for independent professionals, freelancers, entrepreneurs, inventors and innovators. An office full of synergy, collaboration and inspiration.
---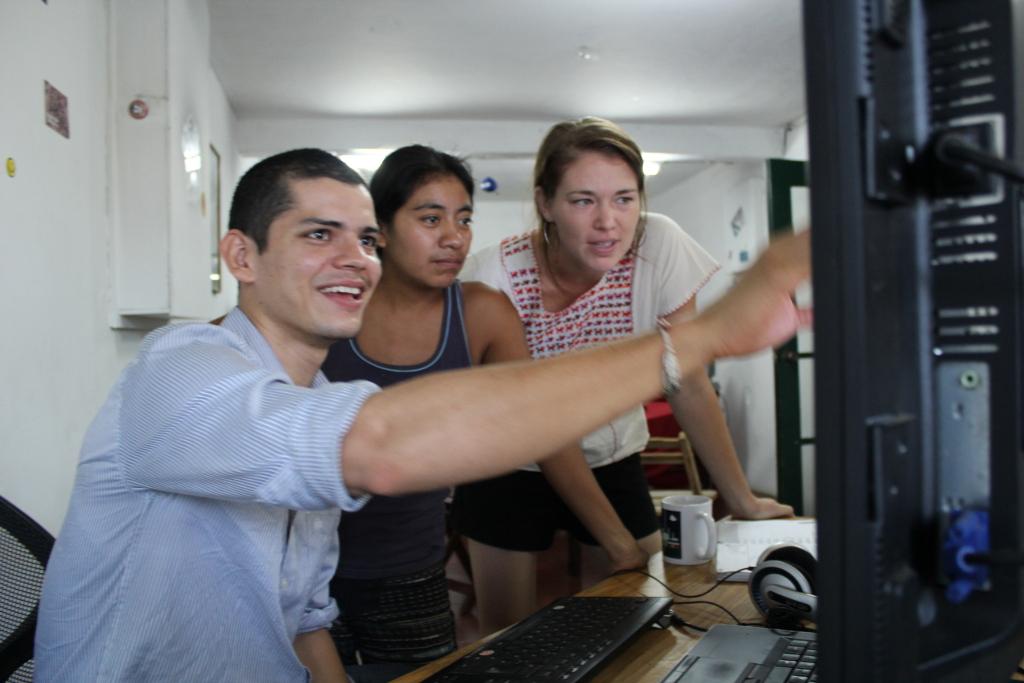 It was a small office, located in the heart of Managua. There was space for eight persons with individual desks. A diverse group of co-workers from a lot of professional areas used the locality, and it soon became known for creative minds.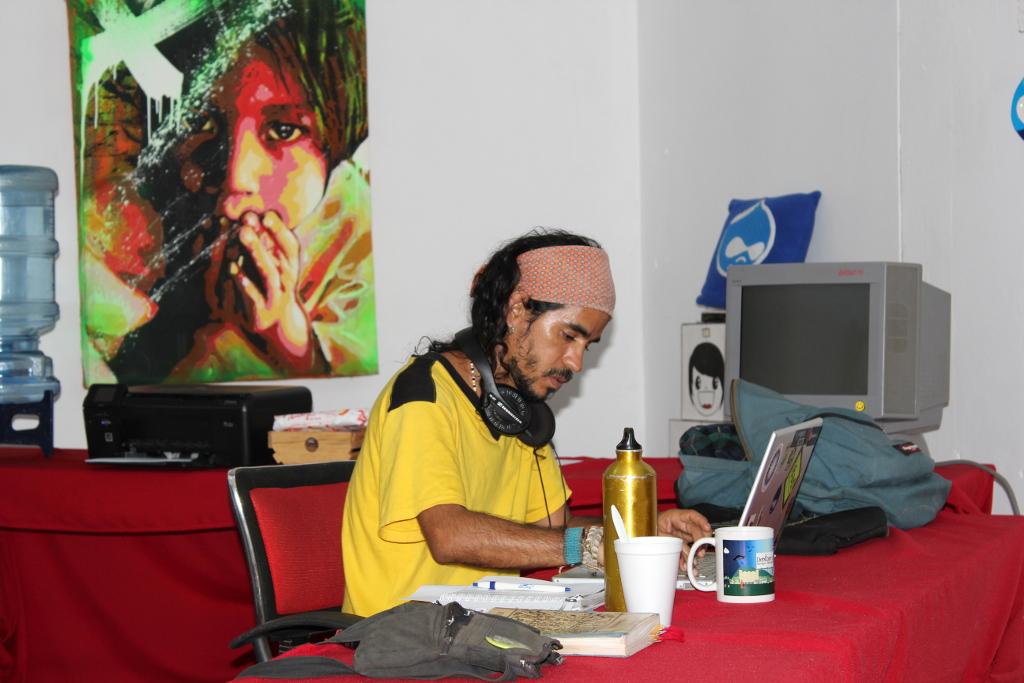 The space was integrated in Quilombo Cultural Center, one of the heart-beating spots in Nicaragua's capital. All kinds of creative workshops were offered, and the bests concerts of the city were hold in the pub and restaurant of the same complex.